With
Respo Health

you can
Provide Quality Care Respo Health program keeps your clients healthy at home with 24/7 clinical support, which can result in reduced ER visits and hospitalizations.
Support Caregivers You're not open 24 hours, but we are. Respo Health offers caregivers 24/7 clinical support and care coordination tools, reducing stress and burnout.
Improve Caregiver Productivity Respo Health provides unique digital tools to caregivers to schedule appointments between patients, caregivers, and healthcare professionals.
Respo Health

Outcomes for Home Care Agencies
96%
Urgent alerts Handled in the Home
40%
Reduction in hospital Admissions per Thousand
90%
Member and Caregiver Satisfaction
70%
Reduction in Long-Term Nursing Home stays
Our solution is personalized, offers emotional support, and is available in their native language; caregivers and patients want to use it, increasing the chances they will adhere to their care plans.
Ready to start a demo and speak to an expert?
Testimonials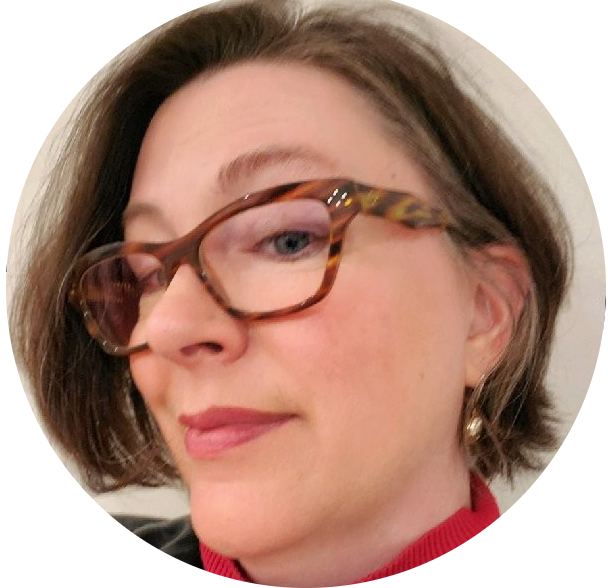 Respo Health meets my standards as both a medical professional and a caretaker of older parents. It is intuitive and easy to to use for them, and there is content that they want to explore. It has features that give me peace of mind like the video chat capability, and the companion service is a lifesaver. I highly recommend Respo Health!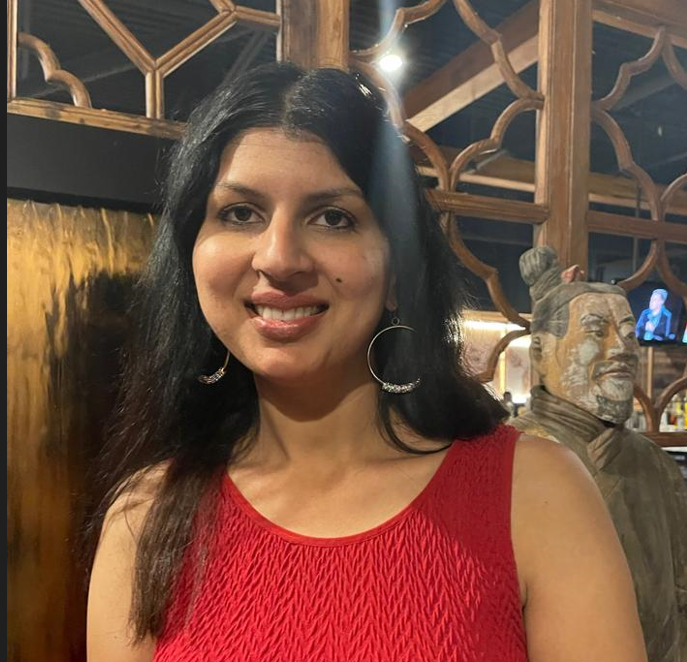 I use Respo Health for my parents. They love it very much, now I don't have to worry about my parents living alone. Respo Health provides access to doctors, pharmacy, medicine management, health channels, shopping and much more. I recommend Respo Health to adult children who wants to take care of their parents living alone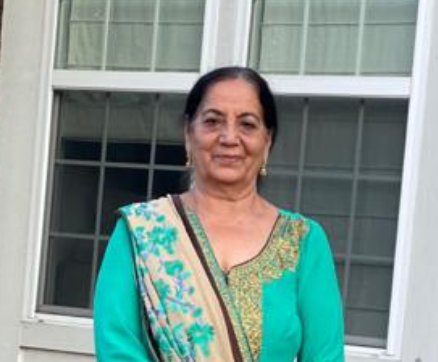 I love Respo Health. Respo Health makes using cell phone very easy, App is Hindi language. I do online shopping, watch favorite shows, manage my health conditions, and make lots of friends on Respo Health health channels. Thank you Respo Health.
Let's work together to keep your clients and caregivers healthier and happier