7 out of 10 people over the age of 65 will require long-term care (Longtermcare, 2017)
16.8% of the U.S. population (51.8 million) provide care for a senior family member during any given year (Caregiving, 2020), yet 52% of caregivers do not feel qualifed to provide physical care (Genworth, 2018)
The value of family caregiving that is usually provided for free is estimated to be $375 billion a year (Caregiveraction)
As we continue to live longer and longer lives, more and more people will need caregivers and long-term care. Respo Health enables happier and more productive caregiver employees while lowering overall healthcare costs. And we help keep patient and members happier, healthier, and in their homes longer.
How?
Because we ofer the only holistic health solution on the market that combines advanced technology with support from real humans
ROI for your Health Paln
It's easy to get started with Respo Health

Are you concerned patients and caregivers don't know when to go to the hospital?
Going to the hospital when it's not necessary increases healthcare spending. Respo Health has daily health reports and real-time alerts combined with 24x7 support to help caregivers and patients make the right decisions.

Worried your members and patients don't understand their condition and aren't getting the support they need?
Respo Health offers condition-specific education and social networks, plus emotional and spiritual support – all in any language your members and patients choose.

Do you want to attract and retain more employees and members?
In addition to traditional care and medication reminders, Respo Health enables holistic care for patients who desire meditation, yoga, homeopathy and more. Our holistic approach improves quality of life and keeps patients both healthier and happier.
Because our solution is personalized, offers emotional support, and is available in their native language, caregivers and patients want to use it, increasing the chances they will adhere to their care plans. Plus, we offer everything digitally they need in one solution – including access to the transportation, shopping, and entertainment apps they use.
Schedule a demo
Respo Health eases stress on caregivers while helping lower the cost of care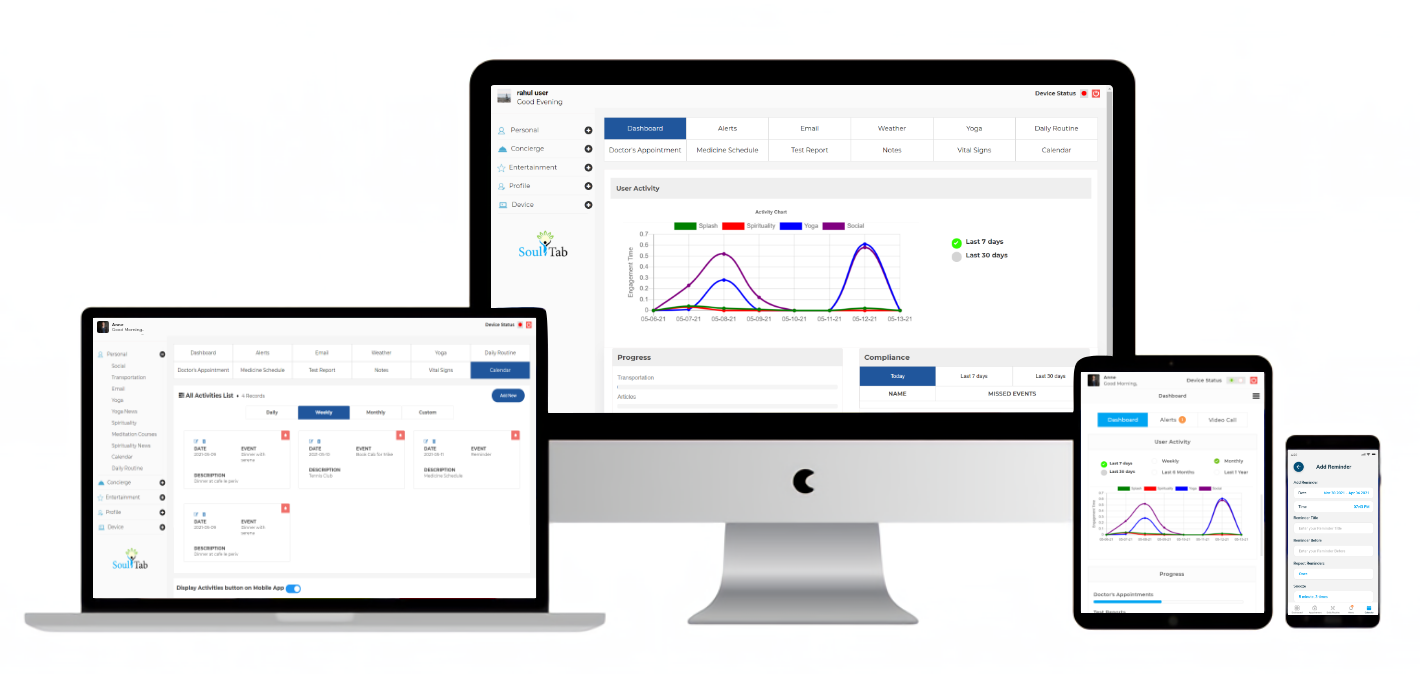 Ready to attract and retain more members and employees?
Testimonials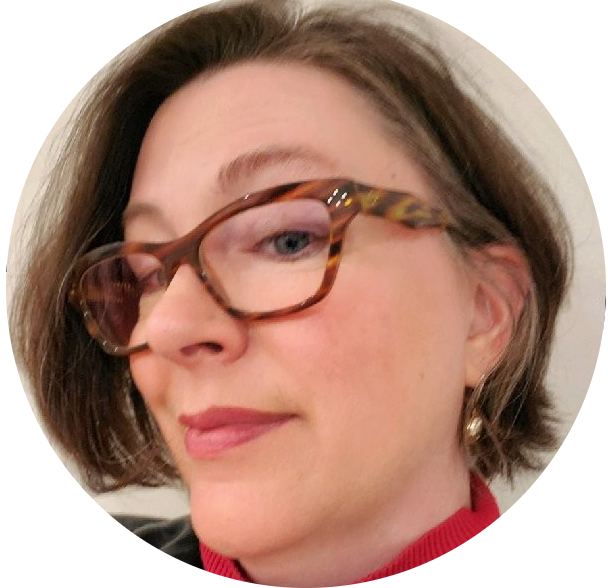 Respo Health meets my standards as both a medical professional and a caretaker of older parents. It is intuitive and easy to to use for them, and there is content that they want to explore. It has features that give me peace of mind like the video chat capability, and the companion service is a lifesaver. I highly recommend Respo Health!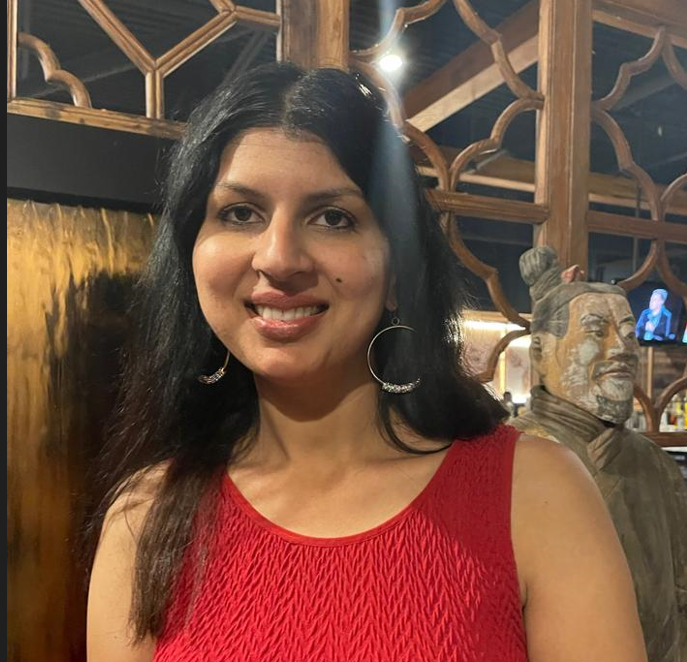 I use Respo Health for my parents. They love it very much, now I don't have to worry about my parents living alone. Respo Health provides access to doctors, pharmacy, medicine management, health channels, shopping and much more. I recommend Respo Health to adult children who wants to take care of their parents living alone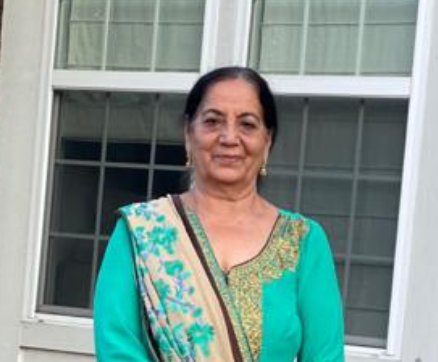 I love Respo Health. Respo Health makes using cell phone very easy, App is Hindi language. I do online shopping, watch favorite shows, manage my health conditions, and make lots of friends on Respo Health health channels. Thank you Respo Health.
Let's work together to keep your members and patients happier and healthier while lowering the cost of care.