Respo Health idea was born out of the Founder's journey of caring for his father who was ill with Parkinson's and Alzheimer's for a long time. Jeet's father was bedridden for 5 years, he cared for his father day and night, took him to doctors around the world, dressed him, prepared his diet plan, fed him food, while working a full time demanding job, he burned himself with stress and depression, requested help from family and friends, with everyone busy in today's modern lifestyle, he could only get so much help. After Jeet's father passed away, he decided to make this mission of his life to help others who are in a similar situation, with the hope Respo Health can make difference in the life of families who are suffering from terrible diseases
Meet Our Team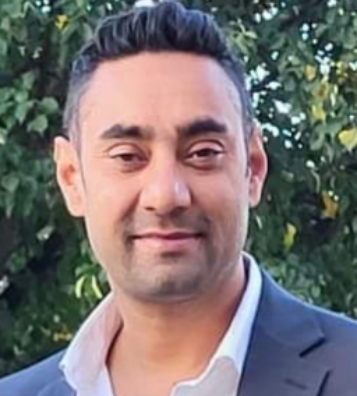 Jeet Singh


Founder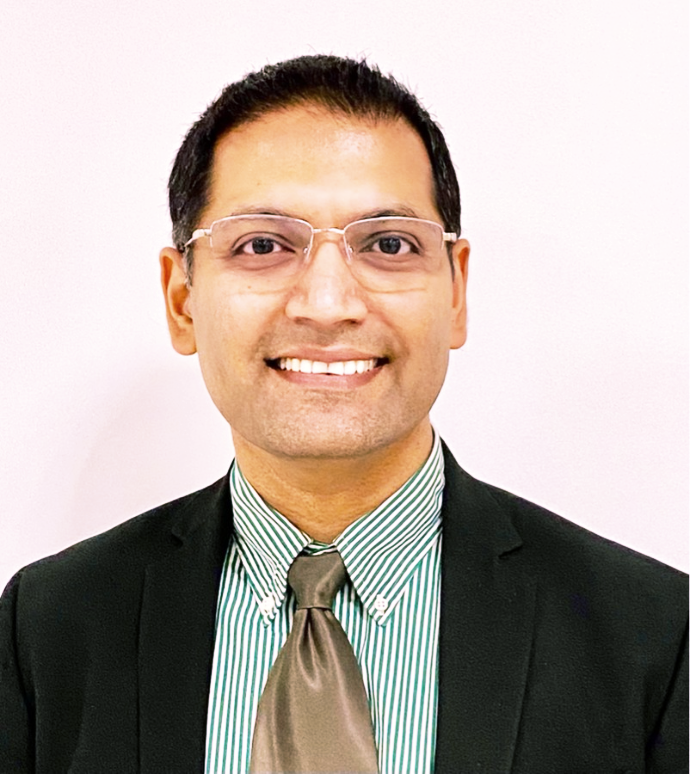 Mayank Shah


Co-Founder & Chief Medical Officer
Satpal Kaur


Chief Executive Officer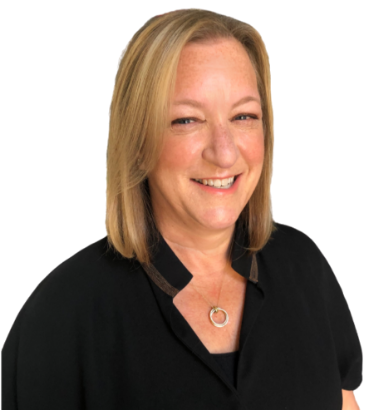 Sharon Greenthal


Content Writer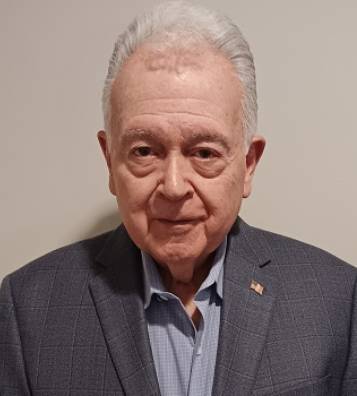 Nino Cuttone


Business Development Executive
Our Leaders Have the Same Core Values
Our diverse team includes a range of experts with skills that contribute to the innovative features
of Respo Health, from Designers and Developers to Customer Service. All
combined, these experts are driven by Three Core Values
We're committed to our
Three Core Values
Empowering Independence and Wellness
Intuitive design and User Experience
Contributing to Health, Entertainment and the Soul
Respo Health is on a mission to help seniors
Every dedicated company has a mission, at Respo Health, we live by ours every single day. Whether it's creating new features or making our current features even better. We are on a mission to deliver a customizable and user-friendly technology for older adults 65+, so that they may thrive by staying connected to family members and friends. Healthcare information and caregivers and grow by spiritual enrichment.
Our Vision Keeps Us On Track
Respo Health believes that every older adult can use a tablet to stay connected. No matter what comfort level seniors have with technology, the ability to communicate and share knowledge, experiences and stories. Flourishing through physical and soulful spirituality should be easy and fun.
Our Pr mise to You
Respo Health focuses primarily on human enrichment features that add substantial value to life, that's it. We're not interested and will never sell or rent any of your information. You can rest assure that all of your data is Safe and Secure.