Caregivers need support caring for Loved ones
1 in 5
Over 29% of American adults provide care to Loved ones at Home
44M
Over 43 million caregivers provide unpaid care to an adult every year
97%
Nearly all primary care providers say family caregivers play an important role in patient care
See How we Help
Respo Health is the only holistic health solution that both empowers caregivers and gives patients everything they need in one place – in any language they choose. We blend the personal touch of human care advocates with easy-to-use technology – a traditional phone, an app, a website, and a tablet – improving the quality of life for both caregivers and patients.
Respo Health helps keep patients happier and healthier
Respo Health eases stress of care for caregivers and helps keep patients happier and healthier in their homes. Unlike other healthcare solutions, Respo Health includes social support, alternative care options, and culturally focused content. So patients and those who care for them have all the information and support they need in one, easy-to-use solution.
24/7 Nurse Program
Respo Health eases stress of care for caregivers and helps keep patients happier and healthier in their homes.
Respo Health gives caregivers the support they need with a 24/7 virtual care advocate, daily health reports, and alerts from our clinical tools. Caregivers can make better-informed decisions and share information with selected family members.
Respo Health connects patients and caregivers with others living with similar conditions, as well as spiritual care providers and mental health therapists to improve health at home.
With 24/7 nurse support between doctor appointments, remote health monitoring, and the ability to schedule appointments and transportation and refill medicines, all in the language they choose, respo HEALTH can help improve their overall quality of life.
All health and lifestyle needs in one place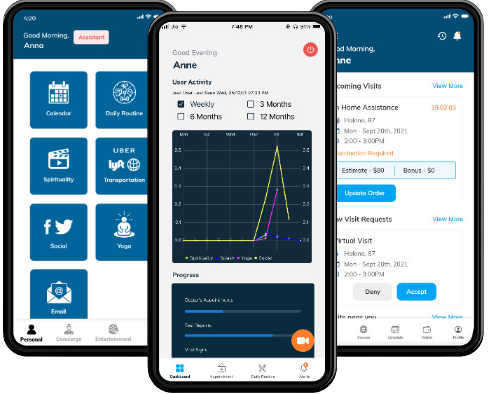 Empower caregivers and patients while improving overall
health and quality of life with Respo Health
Testimonials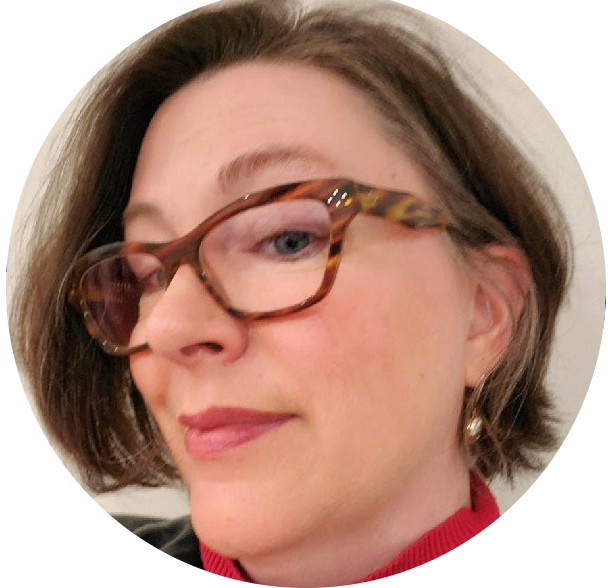 Respo Health meets my standards as both a medical professional and a caretaker of older parents. It is intuitive and easy to to use for them, and there is content that they want to explore. It has features that give me peace of mind like the video chat capability, and the companion service is a lifesaver. I highly recommend Respo Health!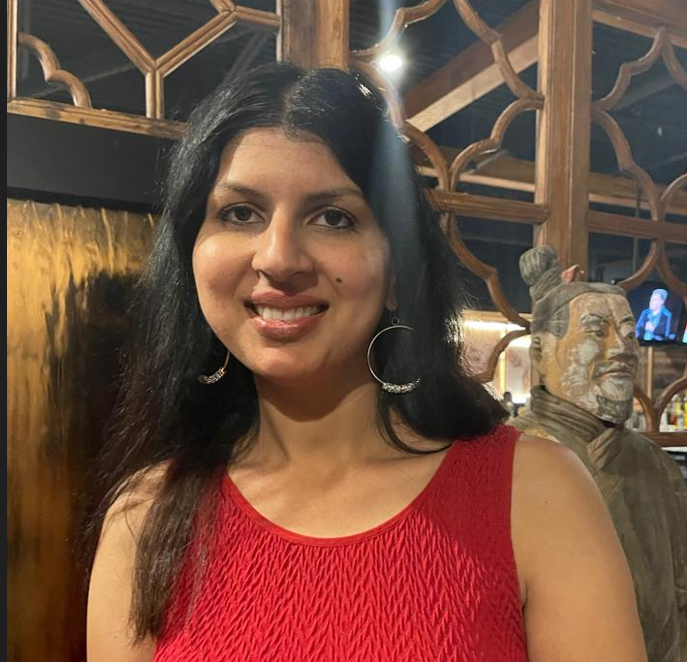 I use Respo Health for my parents. They love it very much, now I don't have to worry about my parents living alone. Respo Health provides access to doctors, pharmacy, medicine management, health channels, shopping and much more. I recommend Respo Health to adult children who wants to take care of their parents living alone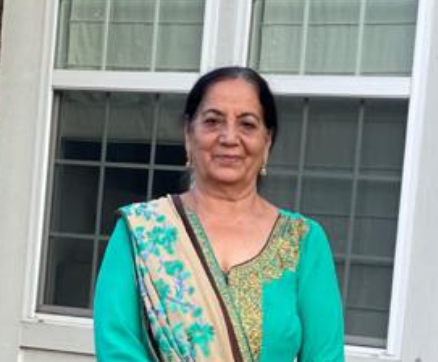 I love Respo Health. Respo Health makes using cell phone very easy, App is Hindi language. I do online shopping, watch favorite shows, manage my health conditions, and make lots of friends on Respo Health health channels. Thank you Respo Health.
Respo Health Is HIPAA Compliant
We built our state-of-the-art security and safety features with families and their loved ones in mind. All data is SSL encrypted in the USA.