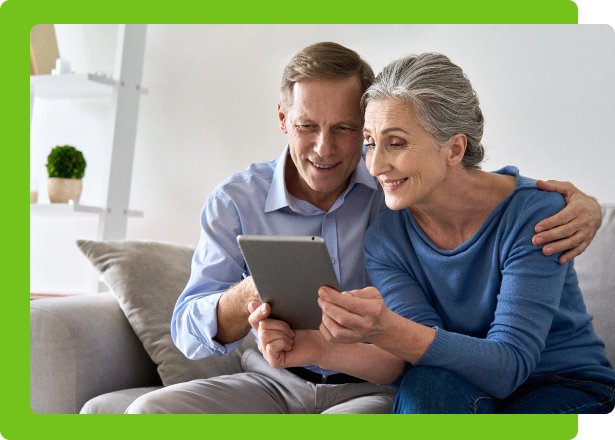 Promoting healthy aging and independence in the comfort of home, reducing hospitalizations.
Why Respo Health?
You already have a primary doctor and specialist to manage your care.
So why do you need Respo Health? The Answer is that you see your doctor every few months, but your symptoms may change often. Respo Health creates a holistic care plan with 24/7 Nurse support that improves your health at home.

Support between doctor appointments
Respo Health monitors your symptoms and vitals real time 24/7, empowering you with knowledge about your condition, and refills your medications to help you avoid hospital stays and emergency room vists.

Personalized Care Team
Respo Health creates a personalized care team that includes a nurse, dietitian, social worker, and peer mentor to provide you with emotional support, answer questions, and provide care.

Care coordination with your providers
Respo Health works with your primary care and specialist providers, caregivers, and insurance, creating a holistic care program that helps you improve your health at home.
Support between doctor appointments
24/7 medical support when you need it
Real time vitals monitoring
Medication refills
Coaching about your health condition
Your Personal Care Team
Your personal care team won't replace your doctors - they offer support between visits, whenever you need it.

Easy to use platform
Culturally focused services with Tablet, App or website
Medicine reminders and appointment scheduling
Meditation and Yoga workshops
Entertainment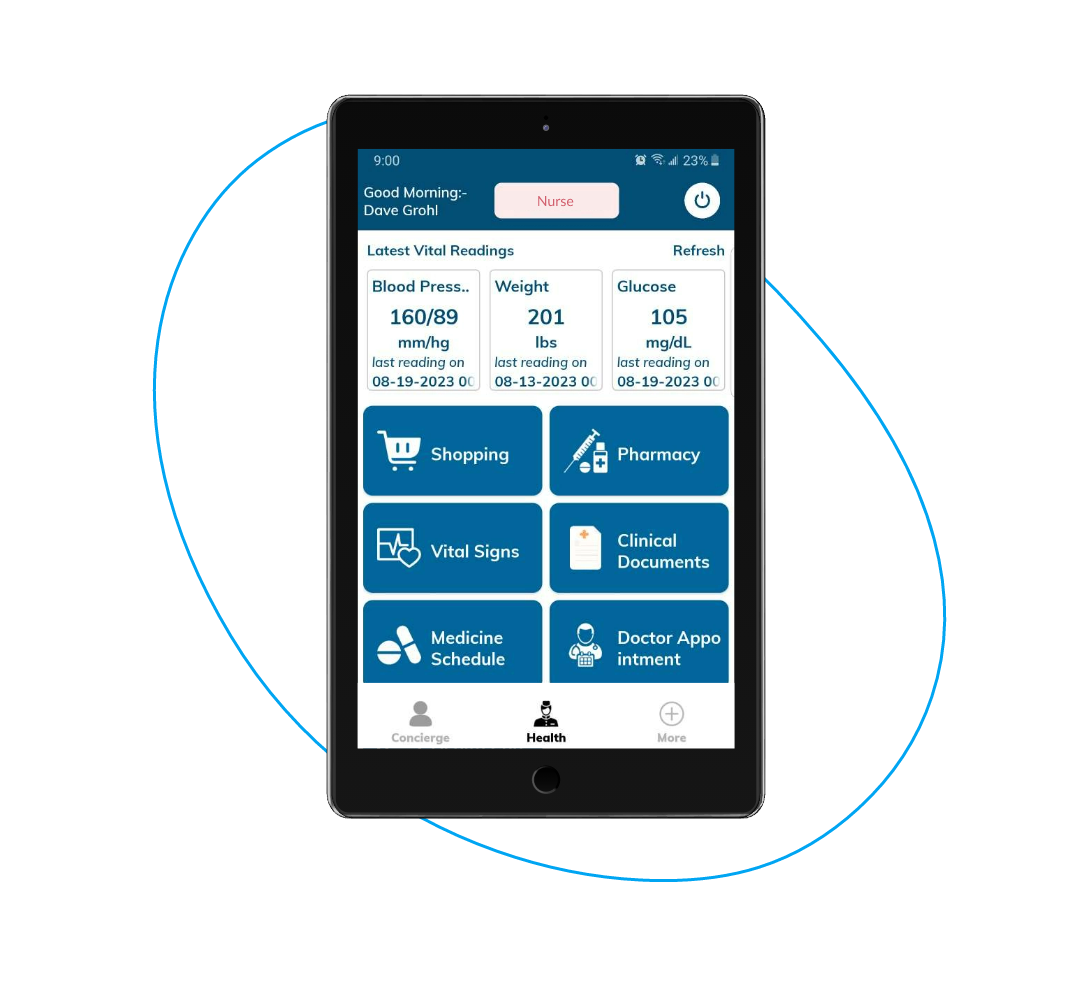 How It Works
You'll keep your same doctor, and continue with in-person appointments.
Respo Health engagement member connects with you, and our clinician assesses your care
Respo Health personalized care team is assigned to you.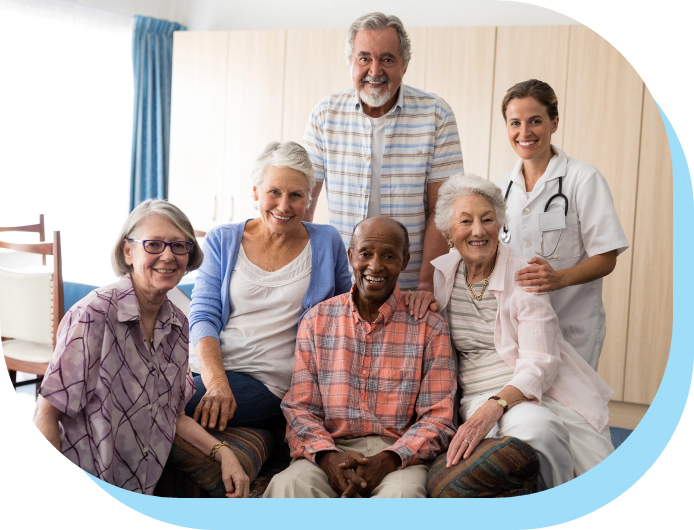 We will connect you with fellow patients.
We've found there are some questions best answered by others who are living with similar health conditions. So we connect you with a community of patients willing to openly share their personal experiences.